Our Vision
To provide premium support in helping our students become tomorrow's doctors.
Our Aim
Deliver a programme that (as much as possible) guarantees success for every student.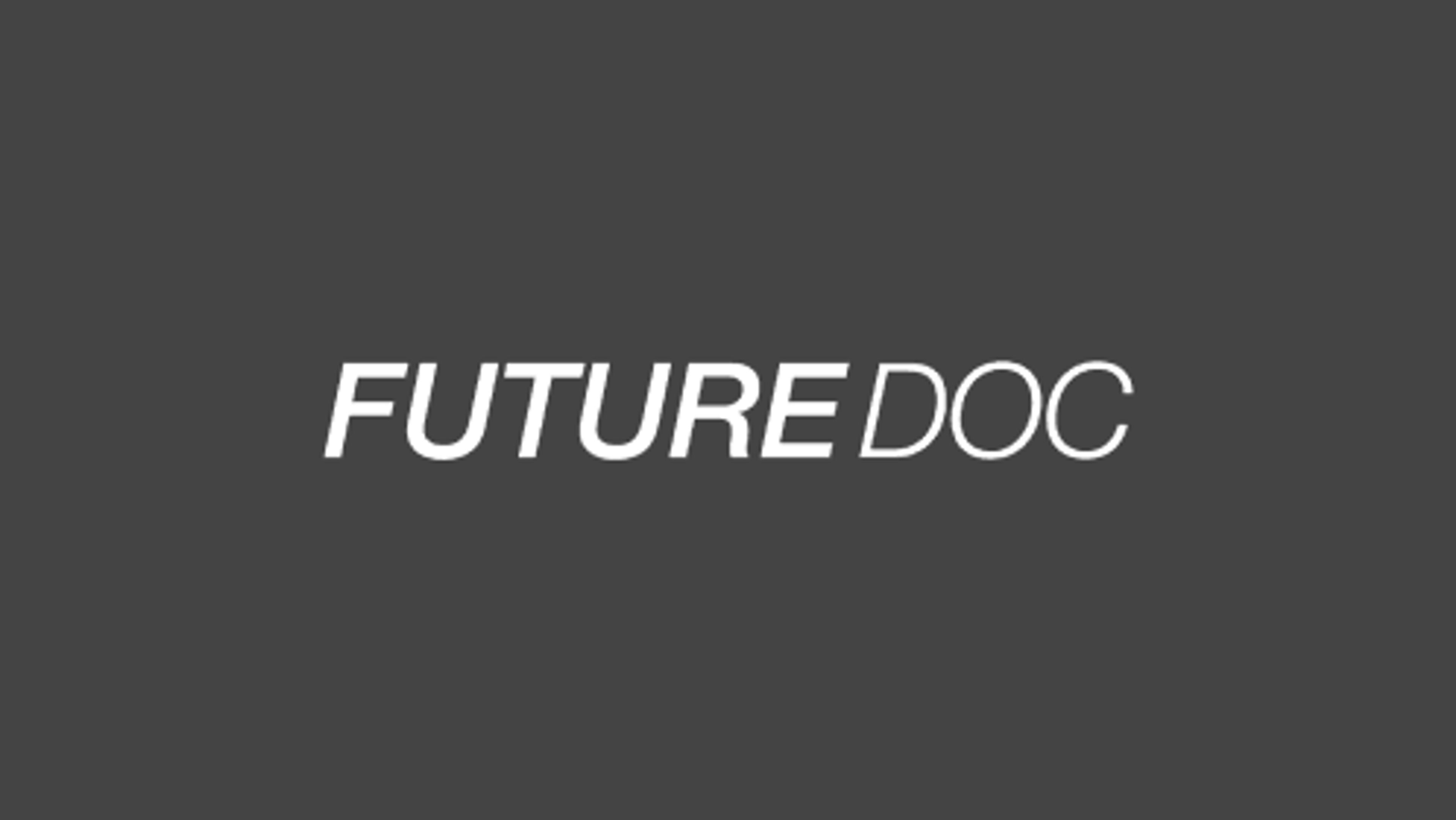 What makes us different?
1.
Accountable: we take responsibility for students accepted onto the programme. Not only do we take your future seriously, but we have an amazing success rate, that we need to maintain. We don't just give you a programme and leave you to it. We keep tabs on you to ensure you're progressing through our proven process at the rate you need to succeed.
2.
Structured programme over the entire journey: our proven process has been tweaked over >10 years to ensure students cover the key areas of the application. There is a clear path, with set milestones to ensure you submit a complete and well-rounded application. (See 'The FutureDoc Proven Process' below)
3.
Individualised plan: within the structure, we create space for bespoke individual attention. This balance of a solid teaching structure accompanied by a tailored personal coaching plan ensures that your needs are always met. Our teaching is pastoral & specialised to your application type
FutureDoc's Proven Process
Strategy planning your success
Dissect your entire application
Your grade & medical school choices
Work experience; checking & arranging
UCAT, BMAT and/or GAMSAT plan
Personal statement; and interview plan
EVERYTHING! An individual plan designed for you.
Outstanding Work Experience
Our 7-step process
The right kind of work experience
The 3 key areas
Our 3 phase approach
Office talks
1 on 1 technique checking
Hand picked best resources
Mock tests
Optimise your Personal Statement
Our unique information capture method
First draft workshop
'Writing with style' seminar
Personal statement reviews
Choosing the right medical schools for YOU
Assess your strengths & weaknesses
Our uni selection process
Exclusive research data
'Tactical selection clinic' - finalise your optimal choices
Convert your interview into an offer
Be in the top 10% of interviews
Take control of the interview
Core knowledge to impress the interviewers
1 on 1 practice with your tutor; MMI & Panel
Simulate the pressure: 'interview hot seat'
Mock interviews; in-person & online
Apply to join