RETURN TO BLOG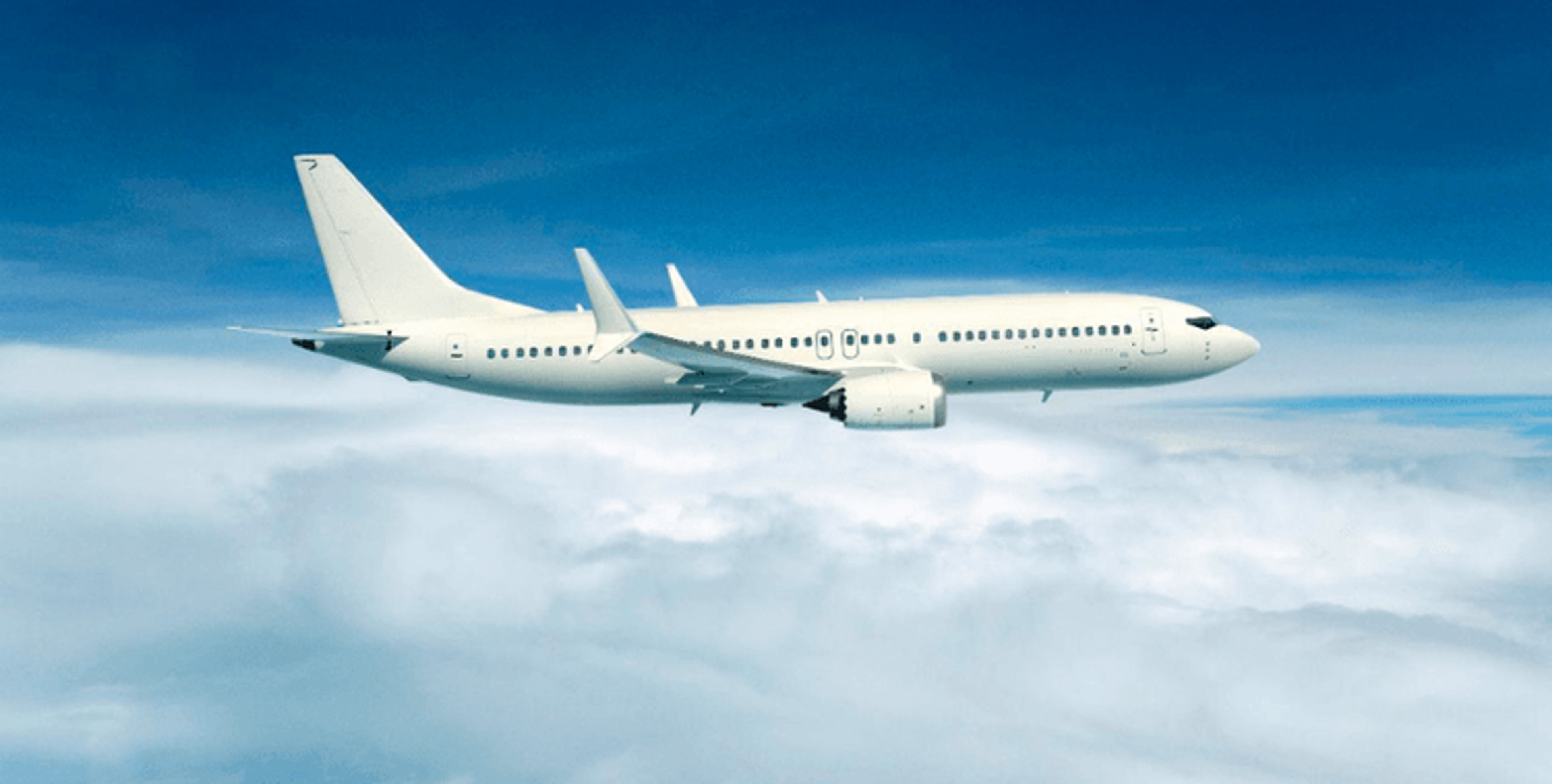 Advice For International Students Applying To The UK
The process of applying to university is daunting enough as is, let alone when you're applying to also commit to live in a new country, away from your home and comfort, for the next 3-6 years (if not more!) Whether you're applying as an undergraduate from high school, or a graduate from a previous university degree, it doesn't change the fight that you're still going to face so much excitement but also anxiety about the process. As an international graduate medical student, I had so many questions, fears, concerns, and anxieties.
I applied to graduate entry medicine courses around the UK as I was finishing my undergraduate degree in Canada, and here are some things I wish I had someone to tell me to make my application procession and transition easier and worry-free.
If you'd like to find out what a week in the life of a first-year medical student looks like, click here.
How do I apply to medical programs in the UK?
Every area has their own way of applying to universities – in the UK, its done through UCAS, the University College and Admissions Services. Essentially, all you need to do is create an account on the UCAS website and input all your personal information and education history to create your UCAS profile. Once that's done, you can start applying to individual courses: to do this, you'll need the course codes. An easy way to find those is do a search for your specific course you're looking into and following the university's course website. For example, say I was interested in applying to the University of Nottingham's Graduate Entry Medicine course, then I would find the website for it, and look for the course code, often found at the top of the page, this case it says "UCAS: A101". I would then input the course code A101 at the University of Nottingham when submitting my application through UCAS.
What courses can I apply to in the UK?
This will depend on where you're applying from: most universities will split their entrance information based on three groups: domestic (from the UK), EU/EEA (from countries in the European Union or European Economic Area), and International (everyone else). Some medical problems exclude international applicants entirely, others may reserve a few spots every year for international applicants. In similar fashion to finding out the course code for medical programs, the way to find out if you can apply to a specific medical program or not is to dig through that program's website, often under "entry requirements." Here, you'll find if you can apply as an international student, and if so, what the necessary criteria is to have your application considered. I recommend making a list of universities that you know accept international students, then narrowing through those to find the ones that match your desires. Something to be aware of: some universities may accept international applicants for one medical program but not the other – i.e. international students may apply to an undergraduate medical course, but not a graduate (or vice versa).
What exams do I write for medical school?
This is going to massively depend on what universities you want to apply to. I recommend going through the Medical Schools Council list of medical school entry requirements, and checking the "admission test" section for each school that's caught your interest. The three medical school entry exams are the UCAT, the GAMSAT, and the BMAT. The UCAT can be sat almost anywhere in the world, just look for a test centre near you on their website. The GAMSAT can only be sat at specific centres, either in the UK or in select cities outside the UK, so you might have to do some travelling to write the exam. The BMAT can be sat in select larger cities across the world, so you might have to look beforehand and prepare to travel a little for the exam.
What do I do about interviews?
When I applied to medical school, it was a pre-COVID19 era. For all my interviews, I had to fly to the UK and interview in person. However, I was given plenty of notice (usually ~2 months) for the potential interview dates, and multiple dates to pick from. This was convenient as a university student; I could just let each professor know with plenty of time that I wouldn't be present for lectures and submit assignments earlier (or get extensions to submit upon my return). As well, I had time to search for best flights with regards to both price and times, not rushing to purchase an expensive and inconvenient flight. However, during the pandemic, all medical school interviews were moved to online platforms. Now entering a post-pandemic area, it's not clear whether interviewees will have a choice whether to interview in person or online. My advice would be to mentally (and financially) prepare to have come to the UK for your interviews, just to be safe.
How much will this all cost me?
This is arguably one of the biggest anxieties all students face when moving on to secondary education, but unfortunately its especially expensive to be an international medical student. I think its best to have a good idea of how much the next few years could cost you as early as possible, so I've put together a rough break down of the prices I wish I knew.
Medical school application: £25 for multiple applications
Flights to UK for interviews: massively depends on where you're flying in from, but I would budget £300-£500 per trip, especially if you're flying from outside of Europe
Visa: again, this depends on where you're applying from, but it could cost up to £600 for a long stay.
Tuition: Non-clinical (first 2 years for undergraduate programs, first 1 year for graduate programs) years will roughly cost £22,000, while clinical years (last 3 years) can cost £42,000 per year.
Living: Living costs will vary depending on what city you move to, so do some research into student accommodation and house shares for each city to which you apply, gain an idea of how to budget
Do I qualify for financial help in the UK?
Throughout medical school, you'll find that many of your domestic colleagues will qualify for loans and bursaries, but international students do not. As an international student, you cannot receive nearly any local scholarship or bursary, including the NHS bursary, or any loans. As well, without a long-standing British bank account and a local UK guarantor, it is extremely unlikely that you'll be able to qualify for a bank loan here. My advice, if requiring financial aid, is to try to receive it locally: some countries allow government student loans to be used abroad, or alternatively, apply for a bank loan locally made for international students (they exist at most banks, specifically for students going to the UK for university!)
What the process of moving to the UK?
The most important thing to get done so you can start the process of moving to the UK is to get your visa application done, sent in, and approved! Once you get your student T4 visa, you can book your flight and make your way over to start your international student life! While awaiting the visa approval, it's a good idea to start looking at accommodations and submit applications to them and getting an idea of what's in the area. It can be helpful to have a family member or friend join you for the move to help get you settled in and accustomed to your new home.
What's it like to live in the UK as a foreigner?
The UK has over 600,000 international students in it, so luckily the country is very well equipped for us! Every university has lots of student societies so you can easily find a group you have common interests with, or a society for your home country for those days you feel homesick. If you can get used to cars driving on the opposite side of the road, paying in British pounds, and beans on toast, you have nothing to fear! Its extremely easy to travel around the UK, not to mention how easy it is to travel around Europe during your university holidays.
It is without a doubt a very scary decision to choose to move your home and comfort and fly to the UK to start medical school, but it won't be done in vain. The UK houses some of the top universities in the world and a flurry of amazing medical schools. There is so much to discover while here: the food, the land, the people, the shopping! Deciding to move from Canada to Nottingham for medical school was terrifying, but it was undoubtedly one of the best decisions I've ever made! You're giving yourself the opportunity for so much growth and experience over the next few years, while also entering training for a career you've likely been gunning for so long.
If you want help getting into your dream university then also be sure to check out our Elite Coaching Programme. As part of this programme, you will get in-depth help with the entire application process from whatever stage you join at till you get into the medical school of your choice. This is done through 1-on-1 mentoring and the founder of the course, Dr Ashley Hilton is always available for any questions. You can find out more about the Elite Programme here.
Written by Hiba Al-Bahrani