RETURN TO BLOG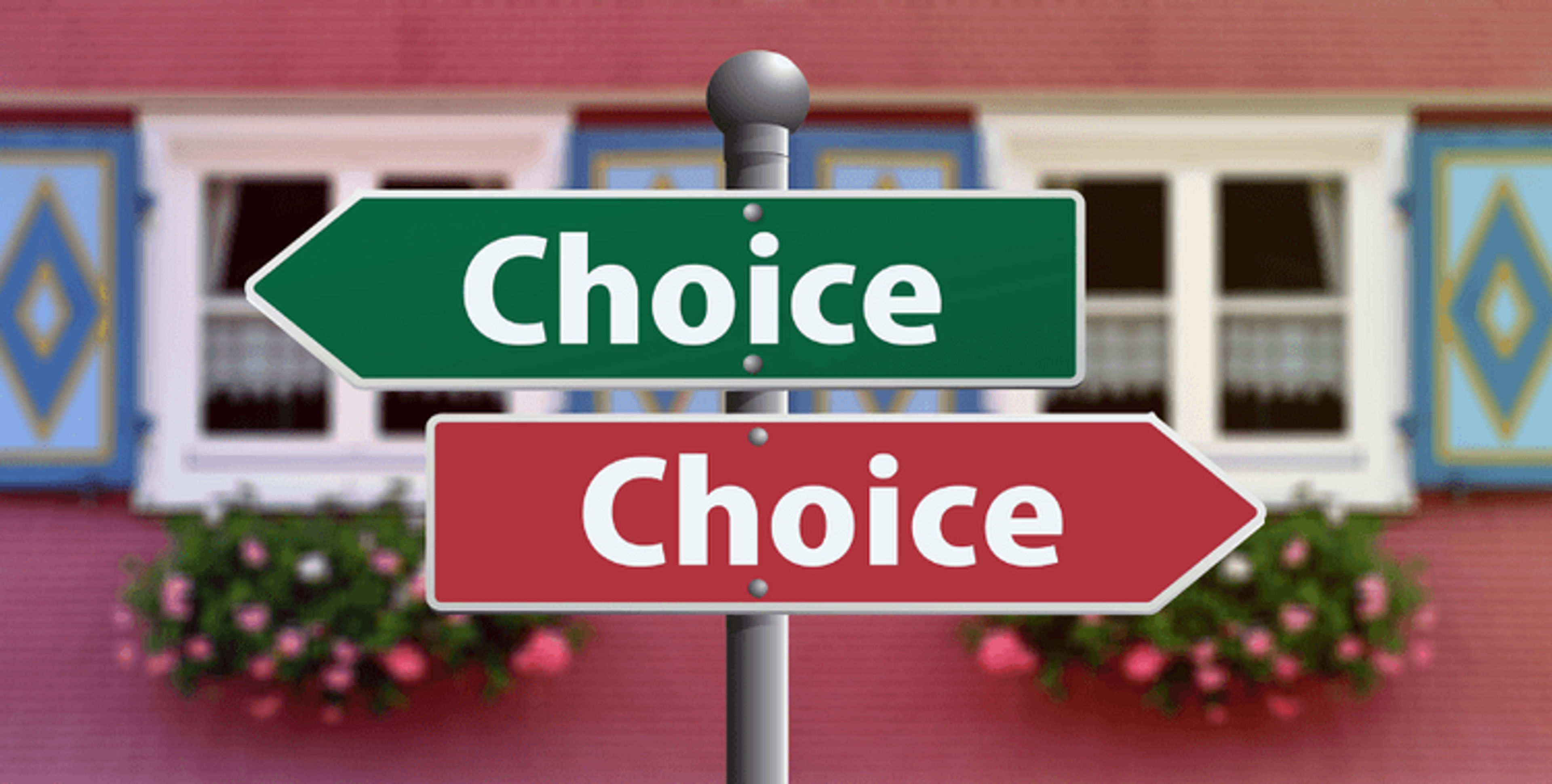 Choosing Between Your Medical School Offers
So, you've had your interviews, beaten the statistic, and secured offers to medical school – what next? It can be a difficult decision to make, and is a life-changing one, to say the least. Whilst a lot of these things might be considerations you made when choosing where to apply, it is important to think about a number of different things when committing to a firm and insurance choice.
Firstly, and importantly, consider going to an offer-holders event or visiting the university. This can give you insight and an opportunity to ask questions and chat with current students. The atmosphere of a medical school, and how satisfied current students are can be an indicator as to how you will find it or fit into the ethos. When visiting my current medical school, I was hugely impressed by how friendly and happy the students were, which was one of the driving reasons I chose it as a firm option. Offer holder events can also give you insight into the inner workings of the course and structure of teaching which might not have been as evident during the application process, and if you did not get a chance to attend an open day, can give you an opportunity to explore the facilities available to you. The Guardian and The Complete University Guide publish league table rankings of medical schools – one of the metrics is student satisfaction, which is based on a national survey of final-year students. This could be a useful resource to refer to, in order to find out more.
The teaching style of the medical school can also be very important to consider, though this is something to think about earlier in the process of applying too. If you prefer lectures and delivered content, a traditional or integrated course might be more suited, whereas if you find self-directed and group learning through questioning more suitable, then PBL courses might work better. Again, this is something you can ask current students about to see what the balance of different elements is within the course. Other components such as dissection as compared to prosection can be useful to consider as well, as well as options for things like student-selected components to develop outside the set curriculum.
Another aspect to think about when selecting a medical school can be the opportunities to explore your interests and whether the medical school's areas of expertise align well with these. Looking further into the university's research funding and facilities, as well as opportunities to get involved with faculty, are worthwhile thinking about. Certain medical schools will offer prizes and bursaries to get involved with things like research and teaching if interested in these. The way that the degree, your ranking and 'deciles', and other factors affect your future career and prospects can be important as medical school is only preparation for the profession beyond it.
With cohort sizes nationally increasing, the size of your medical school cohort and the individualised support available can be important to consider when making your final choice. Spending 5-6 years at one university is a lot, and good faculty support can be crucial. Discussing things like this with current students can also be helpful to see how helpful they have found the medical school, both pastorally and academically.
Practical factors such as location and cost are important too – considering scholarships and bursaries available at each medical school, and support available if needed. Location can make a huge difference to the experience and cost of medical school. Being near bigger cities can also make a difference in terms of opportunities. Many conferences for example are hosted in large cities, and accessibility to these might be useful for presenting your work, for example. Research institutes and tertiary centres with specialities are also commonly located in large cities.
The offer and the practicalities of meeting it can also be worth thinking about. Prioritising an AAA offer if you think it is more realistic than AAA, for example, could be the difference between making it into medical school or missing out on a place. Choosing your insurance university wisely is also important in case of missing your firm offer or there being any issues – the same considerations that have already been discussed should be made, and it is usually wise to choose an insurance with a lower offer. It is good to ensure that you would still enjoy being at or be happy with your insurance offer. Many applicants neglect to use the 5th non-medical choice, which can again be a useful backup option since graduate entry is becoming more common. You can find out more about choosing medical schools through the NHS health careers website, the standard medical application websites, and through engaging with FutureDoc. FutureDoc tutors and resources can provide valuable further guidance!
The FutureDoc 1 ON 1 Coaching Programme is the complete mentoring programme to coach you through the entire medicine application process. Get 1-ON-1 support through the entire journey to help you get into your first-choice medical school.
Written by Catherine Dominic