RETURN TO BLOG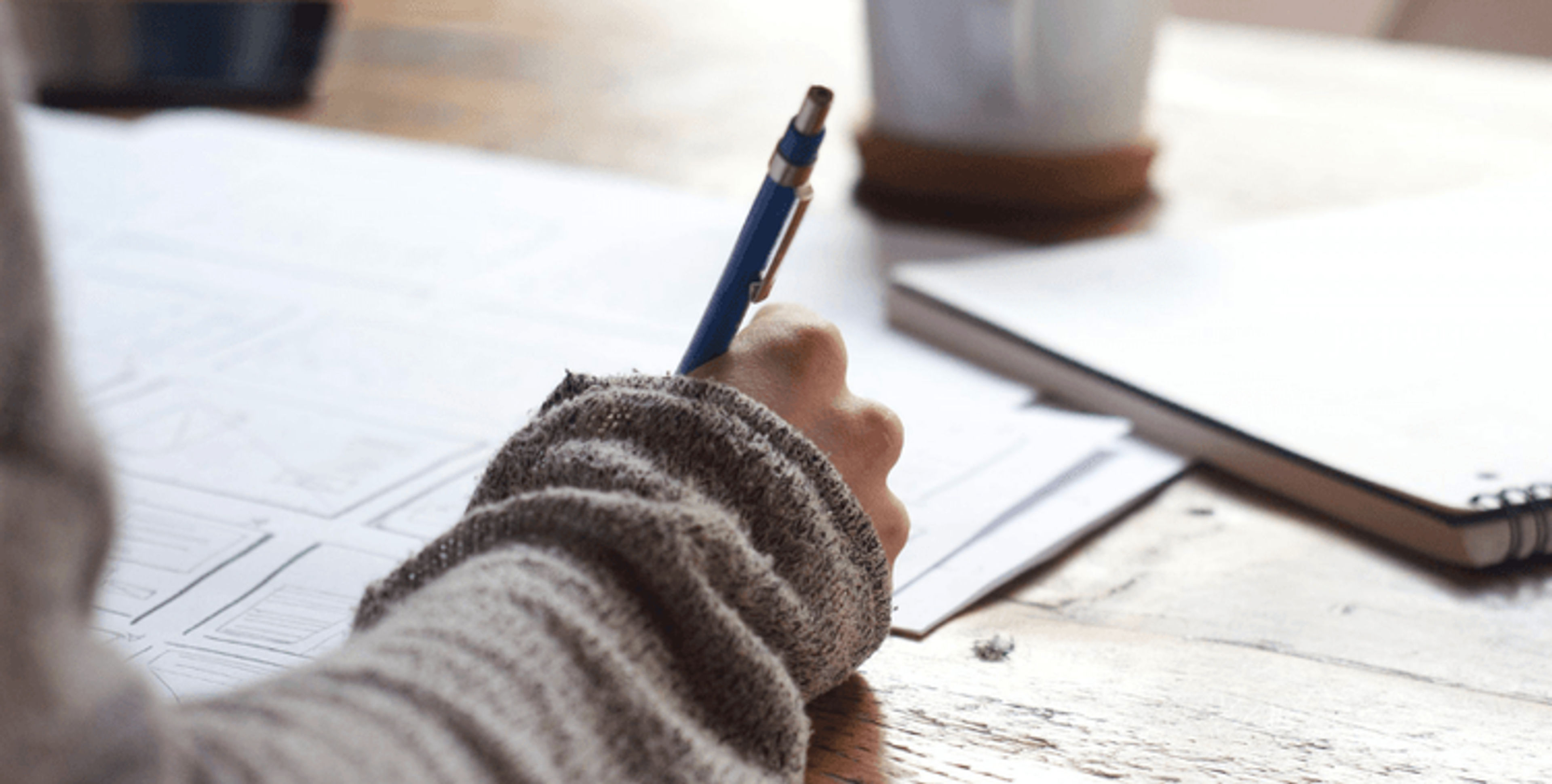 GAMSAT: Highest-Yield Study Tips
The GAMSAT has a scary reputation – if you're a graduate who has even thought about applying to medical school, you've very likely been warned of its cruel nature. It's a hard (but not impossible) exam to ignore as a graduate, 12 graduate entry medicine programs in the UK require the GAMSAT for application. Being a 5.5-hour exam, covering 3 different sections, it's no wonder the GAMSAT has a bad reputation. It's made up of 3 sections: section 1 – reasoning in humanities and social sciences, section 2 – written communication, and section 3 – reasoning in biological and physical sciences.
Despite the fear associated with the GAMSAT, I can guarantee it's a very approachable exam: if you take the right steps, use the right resources, and structure your revision well you can set yourself up for success!
Resources
The closest thing to the GAMSAT itself will be the ACER papers – when you register for the GAMSAT, you gain access to a paper of sample questions. After that, you can purchase full-length practice exams from ACER's website. Each exam is titled "Practice Test" and you can purchase as many as they have available. (N.B. If you are using older resources, you'll actually see these titled as colours [orange, pink, green, purple] rather than numbers). As well, ACER has a section 2 to purchase a tool, where you can pay and write a timed section 2, then send it in and have it graded.
Other resources that may help include:
GAMSAT Bibles series: these can help review bits of science knowledge for section 3 that you've previously learned but need a refresher on. They are separated into biology, chemistry, organic chemistry, and physics, giving a little lesson with key points for each section
GAMSAT Gold Standard textbooks are good resources to help you get in as much practice as possible as there are many questions in there but be cautioned it is quite expensive, I recommend purchasing a used copy online
Youtube can be an amazing tool for revision, I especially recommend Khan Academy for helping with those tricky chemistry questions
Structuring your revision
Get a feel for each section
As soon as you decide you may want to write the GAMSAT, make time to get a feel for each section by doing a handful of questions from sections 1, 2, and 3. You may come into the GAMSAT with preconceived notions of difficulty, and you might be surprised to find that the section you thought would be the hardest is actually the one you struggle with the least! It also will help you have a rough idea of how much time you may need to tackle each section. A good way to get a feel of each section when you're so new to the world of GAMSAT is to join the FutureDoc GAMSAT course on the 1 on 1 coaching programme, where we go over the structure of each section and how best to approach each section, and each type of question within it.
Make a timeline
Give yourself enough time to prepare and feel confident for the time that the exam rolls around. A good baseline is to give yourself adequate time to ease into each section, work to improve the sections you struggle with, and then make time to get comfortable with it. Once you become comfortable with all the exam sections, assure you also have time for multiple full practice exams before your exam date. Roughly, that could look like the following:
3 months out: try each section, and realise what section was hardest
2.5 months out: focus maximally on the sections you struggle with until you're comfortable
2 months out: practice another of the 3 sections now until you're comfortable
1.5 months out: practice the third and last section until you're comfortable
1 month out: do regular practice for all 3 sections, and write 1 timed practice exam a week
2 weeks out: only do timed practice
1 week out: purchase the section 2 practice from ACER
2 days out: stop all practice, give yourself time to relax before the exam
Practice
There is a list of resources above that are in no way exhaustive, but no matter what resources you use, make good use of them. Practice makes perfect, so use as much time as you can allocate to studying. Aim for non-stop studying at least once a week that lasts as long as that exam section. A good goal is to aim for 8 hours a week of studying when you have a 3-month window to study. While doing your practice, make sure to leave time to mark your answers at the end of each practice session block and understand what you did right and what you did wrong.
Work smart
Your practice only matters if you're making good use of that practice time. Use the right resources and hone in early on your weakest sections so you can work hard to improve them. This can be challenging with work, university, and life, but aim to study without distractions: it will help your focus as well as mimic the exam environment.
Final tips
The exam is important no doubt, but its not the be-all and end-all of life. There are 2 exam sittings a year, so if the exam doesn't go as you hoped, remember you'll still have another chance! Just remember, your GAMSAT results are only valid for 2 years!
It is meant to be a hard exam, so you're right on track if you're finding it challenging while you study and write the exam – that's the point!
Don't fall into the trap of comparison: whether with your friends or with people online, take everyone's self-proclaimed results with a grain of salt
Give yourself rest just before you sit the exam, and immediately after the exam go celebrate and do something to take your mind off it!
If you want help getting into your dream university then also be sure to check out our Coaching Programme. As part of this programme, you will get in-depth help with the entire application process from whatever stage you join at till you get into the medical school of your choice. This is done through 1-on-1 mentoring, and the founder of the course, Dr Ashley Hilton is always available for any questions. You can find out more about the Elite Programme here.
Written by Hiba Al-Bahrani