RETURN TO BLOG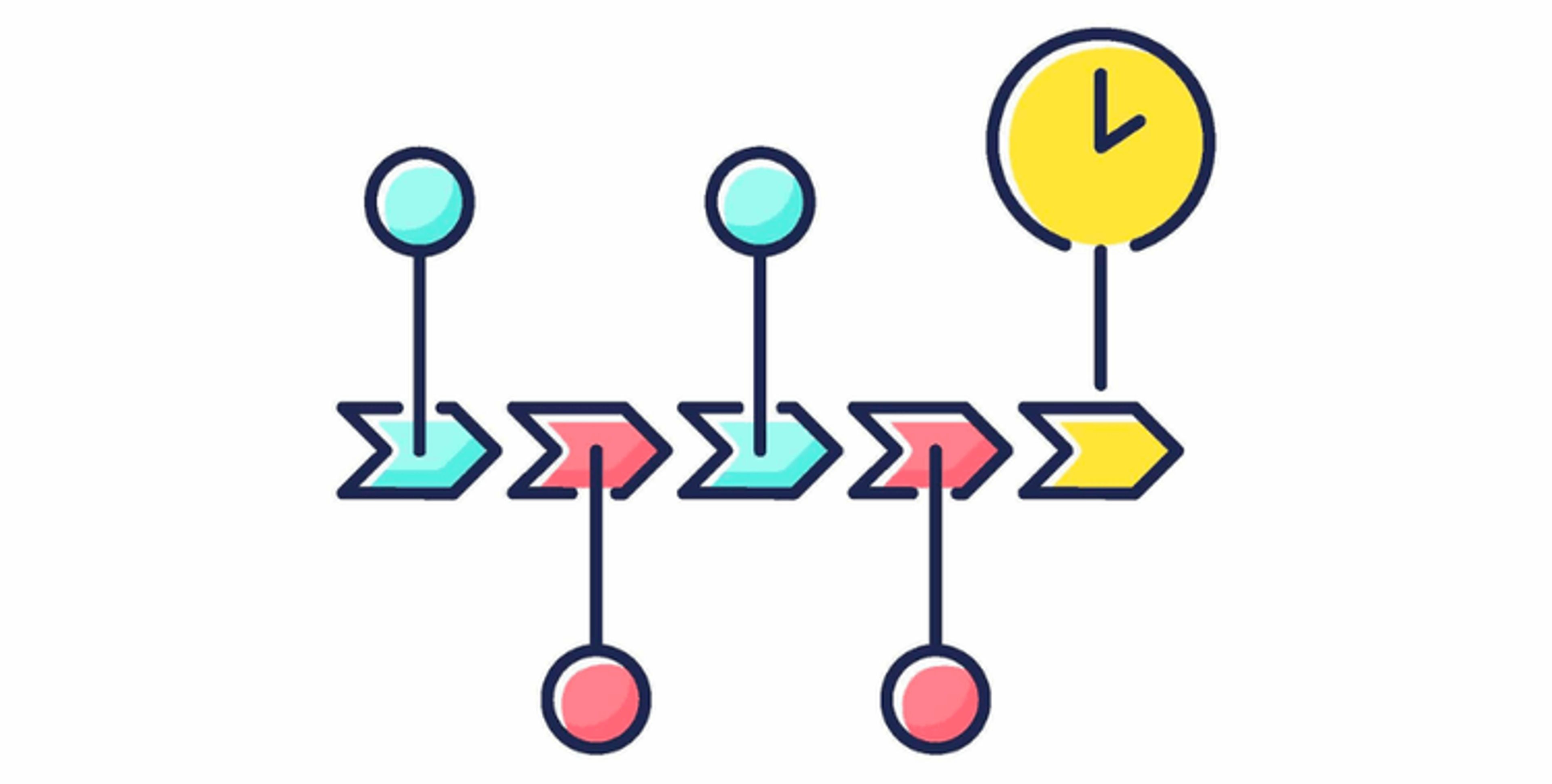 GEM Application Cycle
Applying to medical school can be a daunting prospect but applying as a graduate can feel like an insurmountable task. Not only do you have to jump through all the hoops of getting experience and gaining insight into the career, booking and sitting admissions tests and writing a personal statement, but you may have been out of education for a while and even starting the process can be overwhelming.
In this article, we've outlined everything you need to know about the GEM application cycle with key dates for 2024 entry.
Making an application
Applying to a graduate entry medicine course is very similar to an undergraduate course. That is, you submit your application through UCAS which requires academic details, university choices, a personal statement and reference. However, you only get 4 choices for medicine compared to the 5 choices for other degrees. This can be a mix of graduate and undergraduate courses but be mindful that students on a standard entry medicine course, taken as a second degree, won't get any tuition fee funding! Some universities, such as Warwick, require an additional form outlining all completed work experience so be sure to check if this applies to your application and gather the evidence early. For graduates holding a degree, you can apply with the knowledge that you meet the academic requirements. For students currently sitting degrees, apply as you enter your final year of the degree with your predicted grade. For all applications to graduate entry medicine, the deadline is 15th October and this is 6pm, not midnight!
Oxford and Cambridge
If making an application to Oxford or Cambridge, you must submit a UCAS application as above but also complete a separate application made directly to the university. For Oxford this is a supplementary form that must also be submitted by the 15th October at 6pm. You can find this here. For Cambridge, you must complete a Graduate Course in Medicine application form and email this before 22nd October at 6pm. This will be made available on their website. These additional forms may require you to outline details of work experience, give answers to questions related to why you wish to study medicine and provide additional referees
Admissions tests
UCAT
To make an application for 2024 entry you will most likely have taken or will be taking an admissions test. UCAT must be sat in the summer before applying so this means it must be taken between 10th July and 28th September of this year.
GAMSAT
The GAMSAT is sat in March or September every year and results can be used when applying for up to two consecutive years. For 2024 entry, results from September 2023, March 2023, September 2022 and March 2022 can be used. However, if you're sitting the GAMSAT in September 2023 you won't know your score before applying as these only become available in mid-November. You can sit the GAMSAT as many times as you like, and twice within the same year, at both the September and March sittings. You can then choose which set of results to use for your application, as long as they remain valid.
BMAT
To sit the BMAT for 2024 entry you must register before 29th September 2023. This year the test date is 18th October 2023 and this also means you won't know your score before applying. The only graduate entry medicine course currently requiring the BMAT is at the University of Oxford.
Invitation to interview
Don't worry too much about when you hear back from the universities. This can be as early as December but may not be until April and often more places become available later in the year. Some candidates may be on a waiting list and could be offered a place a week before the course starts because the university hasn't filled the places. This may be because degree classifications are not met, or candidates withdraw due to changes in personal circumstances, and at the graduate level, this can be more common.
Preparation for 2025 entry
If you're unsuccessful, or not making an application this year to start in 2024, the best thing you can do before the next application cycle starts is to seek out work experience. Start getting this as early as possible because it is a vital part of the graduate entry application! This can include volunteering, shadowing, or working in the NHS. All of these are valid options, but if you can get hands-on experience in a patient-facing role, this will stand you in good stead for making a strong application when you're ready.
A word on funding
Students applying to graduate entry medicine should be allocated funding for a second degree. This can come from the student loans company and in the form of an NHS bursary in the clinical years. However, accepting a place on a 5- or 6-year undergraduate course won't gain any tuition fee funding from student finance. If you are a student from Scotland, Wales or Northern Ireland be sure to check the funding arrangements from the individual student finance bodies.
Key dates for the application cycle
You can access key dates for the application cycle here.
If you need help with any aspect of the graduate entry medicine application, FutureDoc offers coaching which includes courses on all three admissions tests, a personal statement writing course and 1-to-1 mentoring to help get you through the application process.
Written by Amy Salter