RETURN TO BLOG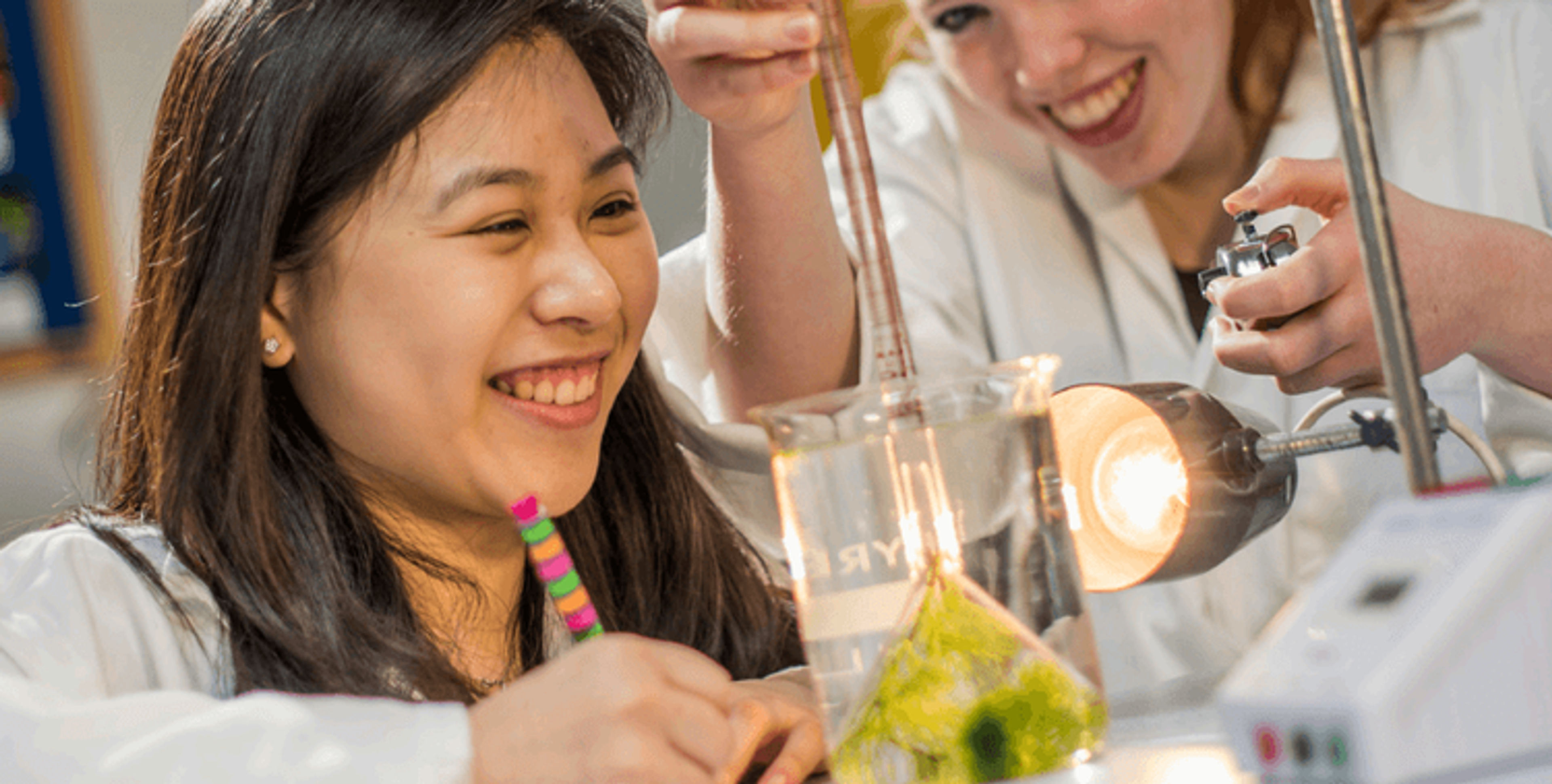 How Doing an EPQ Can Boost Your Application to Medical School
The extended project qualification (EPQ) is something that you have probably heard of if you are picking or sitting A-levels, and particularly if contemplating applying to medical school. It is a self-directed research project taken alongside your A-levels, on a topic of your choice. It entails choosing and designing a research question, and how to answer this through different study methodologies and a choice of modalities for the final presentation. Whilst most students choose to write an essay/dissertation, other creative modalities can be used. The EPQ is an optional add-on, and you should weigh up the pros and cons of doing one carefully before deciding to. If you are taking multiple difficult science A-levels which you feel might require a lot of time and dedication particularly outside class hours, then something like an EPQ might not be for you. EPQs typically are expected to add up to 120 hours of self-directed work outside of your curriculum. Many candidates applying to medicine elect to do an EPQ to demonstrate various qualities to medical schools.
Firstly, it allows you to build transferable skills. Doing an EPQ can help you become more organised and learn to manage your time better, as you have to build this in to your schedule. Skills like time management are key in a career in medicine – even at medical school you will need to manage time well, to balance academics with extracurriculars and other projects. Learning to create timetables, scheduling meetings around work, and meeting deadlines are all parts of time management that will stand you in good stead in future if learnt from completing an EPQ. The EPQ relies on self-motivation, and is very independent – much like the learning style you will go on to encounter in medical school. Working closely with a supervisor and having to present your project at the end will develop your communication skills. It also allows you to build crucial skills for critical analysis and research – you might have heard the phrase evidence-based medicine being used, which encourages doctors and medical students to also develop such skills to provide the best evidence-based care for patients. Basic research and academic writing skills are a crucial and integral part of a career in medicine, and are valuable at every stage of your future career – there is a major focus on having good research skills and aptitude alongside clinical acumen in all medical applications beyond university. These skills might also come in handy at interviews, both for medical school and beyond, if asked to do something like review an article or analyse a study.
If you'd like to find out more about the medicine application timeline, make sure to take a look at this article.
Secondly, doing an EPQ gives you a little extra edge by showing more motivation and dedication. Taking on the burden of an additional project alongside your studies shows that you are truly committed to 'lifelong learning', the buzzword everyone drops in medical school interviews. It might also just alight a real passion for lifelong learning and scientific curiosity. A large part of EPQ marking is also based on your ability to adapt to problems that arise, and the way you reflect on them – these are key skills that will be of use throughout medical school and beyond. Completing something like an EPQ also allows you to present yourself as a more well-rounded individual, with interests and skills outside the standard realm that is demonstrated.
Thirdly, it allows you to explore a passion or a new research area, and have interesting things to talk about at interview if asked about it. Whilst it might not be part of offers, universities like to see and speak to students who have taken the initiative to do an EPQ. It can spice up a personal statement to talk about something interesting you worked on, and if you enjoy what you do it can be a break from the monotonous grind of A-levels. A unique topic area can lead to interesting interview discussion which makes examiners remember your conversation – if you don't choose to do a medicine-related EPQ it can show that you are well-rounded. I undertook my EPQ on neglected tropical diseases, which I had just developed an interest in at the time – this further fanned the flame of a lifelong passion, undertaking research and an intercalated Masters and writing my dissertation on the same.
Whilst these are all points to consider, you should remember that it is a significant time commitment, and all the skills discussed can be developed through other extra-curricular activities and pursuits. Different medical schools value EPQ differently, with some offering adjusted offers based on EPQ grades – this is worth looking into when deciding whether or not to complete one. The summary table of pros and cons of doing an EPQ below might come in handy.
| | |
| --- | --- |
| PROS | CONS |
| Time management and organisational skills | Time requirement |
| Communication and presentation skills | Self-guided |
| Self-motivation | May not count to offers |
| Critical analysis and research skills | May not have opportunity to mention |
| Motivation, dedication, well-roundedness |   |
| Interview talking points |   |
| Possibility of offer grade reduction |   |
If you want help getting into your dream university then also be sure to check out our Elite Coaching Programme. As part of this programme, you will get in-depth help with the entire application process from whatever stage you join at till you get into the medical school of your choice. This is done through 1-on-1 mentoring, and the founder of the course, Dr Ashley Hilton is always available for any questions. You can find out more about the Elite Programme here.
Written by Catherine Dominic