RETURN TO BLOG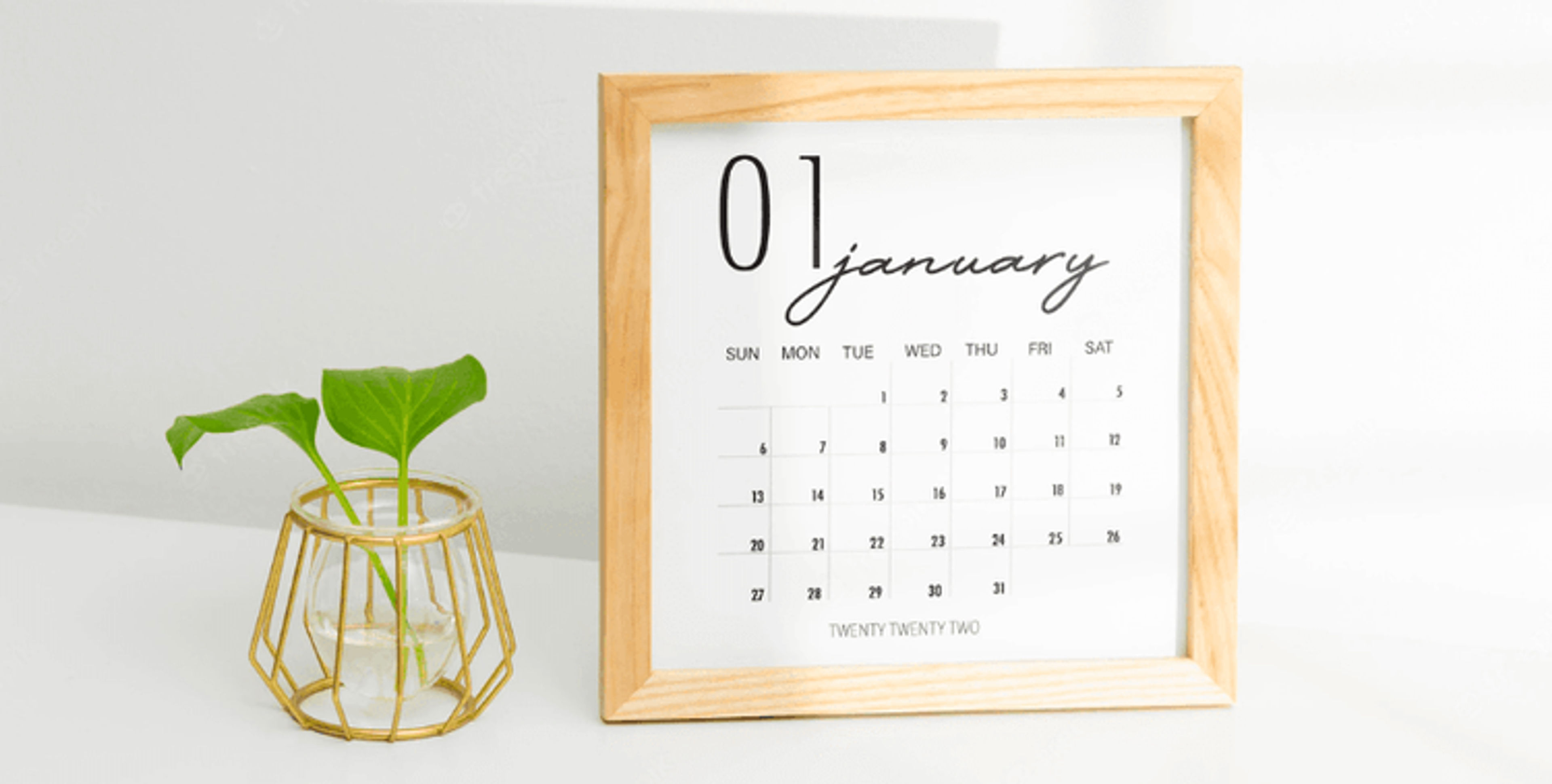 HOW TO CREATE AN EFFECTIVE REVISION TIMETABLE
We've all been there – the workload seems to be piling up and you can't decide where to begin with revision. Luckily, there is a simple solution –
if you plan your revision in advance, you will be able to maximise the efficiency of your work and prevent yourself from burning out.
The easiest way to do this is by creating a revision timetable. This will make sure that you've covered all the essential topics in plenty of time for your exams while ensuring you also have time to relax!
But how can you create the most effective revision timetable? In this article, we will cover some of our top tips to help you plan your revision and achieve your goals.
Additionally, if you'd like to know how to balance a-level prep and UCAT revision, have a look at this article!
1. Set specific, time-based goals
Firstly, it is important to have an understanding of the timeframe you have to complete your revision. For example, if you are preparing for the UCAT in the summer, you may already have your exam date to hand. Make a note in a diary of your exam dates and calculate how much time you have to prepare for the exams.
You may find it useful to make your timetable on an online calendar, such as a Google calendar, as this format will allow you to easily amend the timetable and make changes. You will also be able to access your revision timetable whenever you need it.
Next, set some clear deadlines so you have a goal to work towards. For example, if your UCAT exam is scheduled for the 15th of August, you may wish to have covered all the necessary content by the end of July.
Remember that your goals should always be realistic – don't try to squeeze too much content into a short timeframe as you may end up feeling overwhelmed and overworked.
2. Make a list of the topics you have to cover
Next, make a list of topics for each of your subjects. For example, if you are revising for your A-levels, you may wish to make a list of subtopics within each subject. You may find that by writing everything down, the content suddenly appears much more manageable!
Use the exam board specification to come up with the list of topics. The specification is essentially a list of all the possible topics that could come up, and so it is in your best interest to use it as much as you can. You can find the specification for your particular subject and exam board online. For example, if you are revising for AQA A-level Biology, you can find the specification on the AQA website.
3. Choose your areas of priority
Once you have a list of all the subject areas you need to revise within a specific timeframe, try to rank them in terms of difficulty and familiarity. At the top of the list should be the topics you feel least confident in, either because you find them the most difficult or you haven't covered the content in a long time.
Plan to start with the most difficult topics first. This will ensure you have plenty of time to improve your understanding and recall if needed.
It is also a good idea to consider which topics come up most frequently, especially if you are short on time. Look over past papers for the exams if you have them and identify the topics which account for the most marks or consistently appear every year. Prioritise these areas for revision.
4. Make your weekly timetable
First, decide how far in advance you'd like to make the timetable. Some people find that making a timetable further than a week in advance ends up being counterproductive, while others may prefer to schedule in revision for months in advance.
If you're new to making revision timetables, start by planning a schedule for the upcoming week and see whether you need to make any changes after this time period.
Decide how long each revision session should take – revision blocks lasting between 30 and 60 minutes tend to be the most productive, although this will depend on the individual.
Think about when you tend to work best, and schedule in the most difficult topics for revision at these times. You may wish to save the easier topics for the end of the day.
You may also like to colour code your timetable by subject. This will allow you to visually assess the balance of the workload between the subjects across the week and ensure that you are not spending too much time on a particular subject or topic.
Make sure you also schedule in time for some full mocks. Regardless of which exam(s) you are preparing for, using past papers to practice is a very effective revision method. Space out the mocks accordingly – doing too many in one day will cause you to burn out! Aim to complete a practice paper every few days, and in the lead-up to the exam you may wish to increase this frequency. Ensure you write down your answers and use the relevant mark schemes to check your work.
5. Schedule in breaks & relaxation!
It is really important that you schedule in regular breaks to prevent burning out. After each block of revision, take an appropriate length of study break. For example, if you have a 50-minute study block, ensure you schedule in a break of at least 10 minutes.
While creating the revision timetable, ensure you work around your regular commitments too, such as extracurricular activities or social events. These will help to break up your revision and enable you to carry out more focused work.
6. Techniques to maximise your efficiency
As you make your revision timetable, consider some revision techniques which have been proven to make your work more efficient.
The Pomodoro Technique
The Pomodoro technique is a well-established revision technique which helps you to carry out revision in short, focused bursts. Typically, you will work for 25 minutes and have a short 5-minute break, called one 'Pomodoro'. Once this cycle has repeated four times, you will get a 'long' 15-minute break.
Using the Pomodoro technique is also a good way of quantifying how much work you have completed in a single day. If you wish to use this technique, schedule in revision blocks of 30 minutes into your timetable.
Spaced repetition
Spaced repetition is a technique which dramatically improves the information you are able to retain over time. It can be particularly useful when revising for A-levels, for example, as there is so much content to cover.
Essentially, spaced repetition requires you to recall information at multiple time points in order to consolidate your learning. If one day you decide to revise a particular topic, plan to revisit that topic the following day, and then the following week, and so on. In the context of a revision timetable, you may wish to schedule in some time at the end of each day to briefly revisit the topics you have covered that day and refresh your memory.
Active recall
Active recall is a technique which involves retrieving information from your memory at every stage of the revision process. Therefore, rather than reading and re-reading information, once you have read a passage of text, try to close the book and recall what you have just read.
One way to implement this technique into a revision timetable is to schedule in some time for recall or flashcards after each revision block, dedicated specifically to testing the content you have just learnt.
7. Be flexible!
Above all, it is important to make sure your timetable is not too rigid, as this could lead to you ignoring it completely. If you are finding that you have scheduled in too much work for each day, make adjustments to the timetable accordingly. Remember that this is a really useful revision tool, but ultimately you should find that the level of work is efficient while being achievable.
You will need to continually reassess your timetable as the revision period goes on – inevitably you will find some topics easier than others and these will require less work than you think, and vice versa.
If you want help getting into your dream university then also be sure to check out our Elite Coaching Programme. As part of this programme, you will get in-depth help with the entire application process from whatever stage you join at till you get into the medical school of your choice. This is done through 1-on-1 mentoring and the founder of the course, Dr Ashley Hilton is always available for any questions. You can find out more about the Elite Programme here.
Written by Maria Skaria