RETURN TO BLOG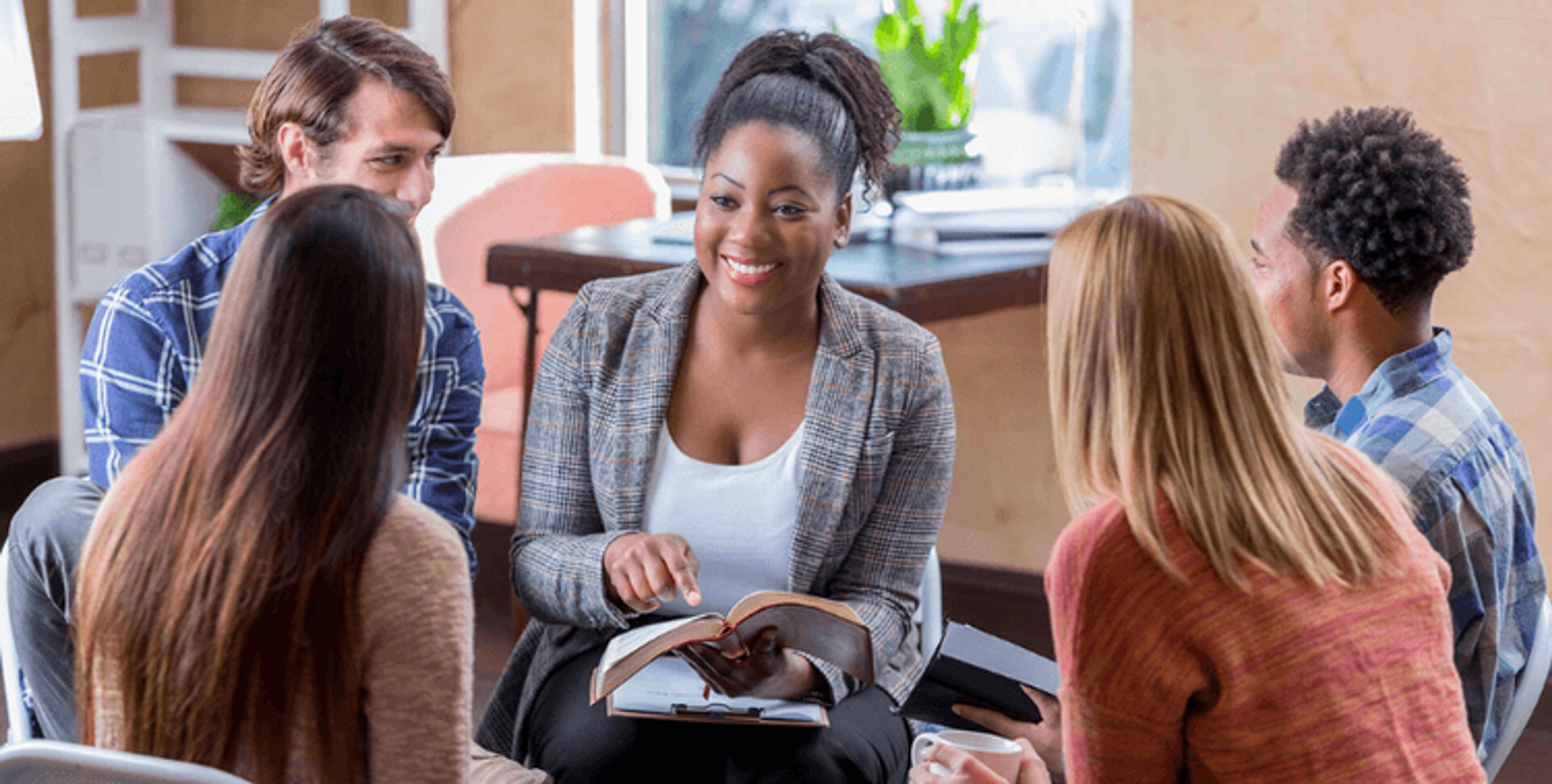 Medicine With A Foundation Year
What are foundation courses?
There are currently 20 medical schools in the UK which offer foundation courses. These courses are typically designed to enable students who demonstrate high academic potential to gain the skills and knowledge necessary to succeed in their journey to becoming a doctor. As such, these courses are usually offered to students who do not meet the typical minimum entry requirements for undergraduate medical degrees.
Foundation courses are different depending on the medical school, but they typically fall into one of 2 categories:
Medicine with a Preliminary year
Designed for students who achieved highly at A-level or equivalent, but did not study the required Science subjects. The additional year gives students this scientific knowledge to allow them to catch up.
Medicine with a Gateway Year
Designed for students who demonstrate high academic ability but come from widening participation backgrounds with barriers to their learning.
You may be eligible for a foundation course if you:
Did not take the required A-level courses (multiple/any science subjects)
You did not achieve the required A-level grades
You have not studied an undergraduate degree already
You meet specific eligibility criteria (usually contextual, see the links below for criteria specific to medical schools)
What is covered in foundation courses?
This varies between medical schools – most foundation courses will cover topics which will provide you with the knowledge and skills to study medicine. These studies typically include basic human anatomy, physiology, cell biology and biochemistry. There is also usually a focus on professional development, including communication skills which form a key part of medical education.
Am I guaranteed a place in the 5-year medical course if I get accepted in the foundation course?
No, not necessarily – You usually need to pass examinations to guarantee your place in the medicine course. As well as this, you may have to sit an entrance exam such as the UCAT or BMAT to be accepted on the 5-year program. This all depends on the individual medical school, specific details are given in the tables below.
Note: The following tables provide a summary of the entry requirements and widening participation criteria for the UK foundation programmes. These criteria may be subject to change; for the most up-to-date and detailed information, please see the links provided in the tables.
Medicine with a preliminary year:
Medical School
Course title and length
Interview
Entrance examination
Academic entry requirements
Widening participation (WP) criteria
University of Manchester        
MB ChB Medicine (A104)   6 years
Multiple Mini Interviews      
UCAT required.
Our standard A-level offer is AAA including subjects that would be unsuitable for the 5 year MBChB.  

GCSEs:
7+ GCSES at grade A (7) or above.   English Language and Mathematics are required at GCSE minimum grade B (6). At least two science subjects are required at GCSE minimum grade B (6) if not taken to AS/A2-level. If Dual Award Science or Core and Additional Science are offered, the minimum required is BB (66).
Contextual A-Level offer for AAB. See link for details.   Manchester Access Programme (MAP) for candidates who meet WP criteria. See link for details.
How do I apply for a foundation programme?
You have to apply through UCAS, as you would with any other degree. Make sure you have checked the entry requirements for the university to make sure you have applied for one you are eligible for. To maximise your chances when applying to medical school, check out our post here!
Written by Mahsa Kabuli