RETURN TO BLOG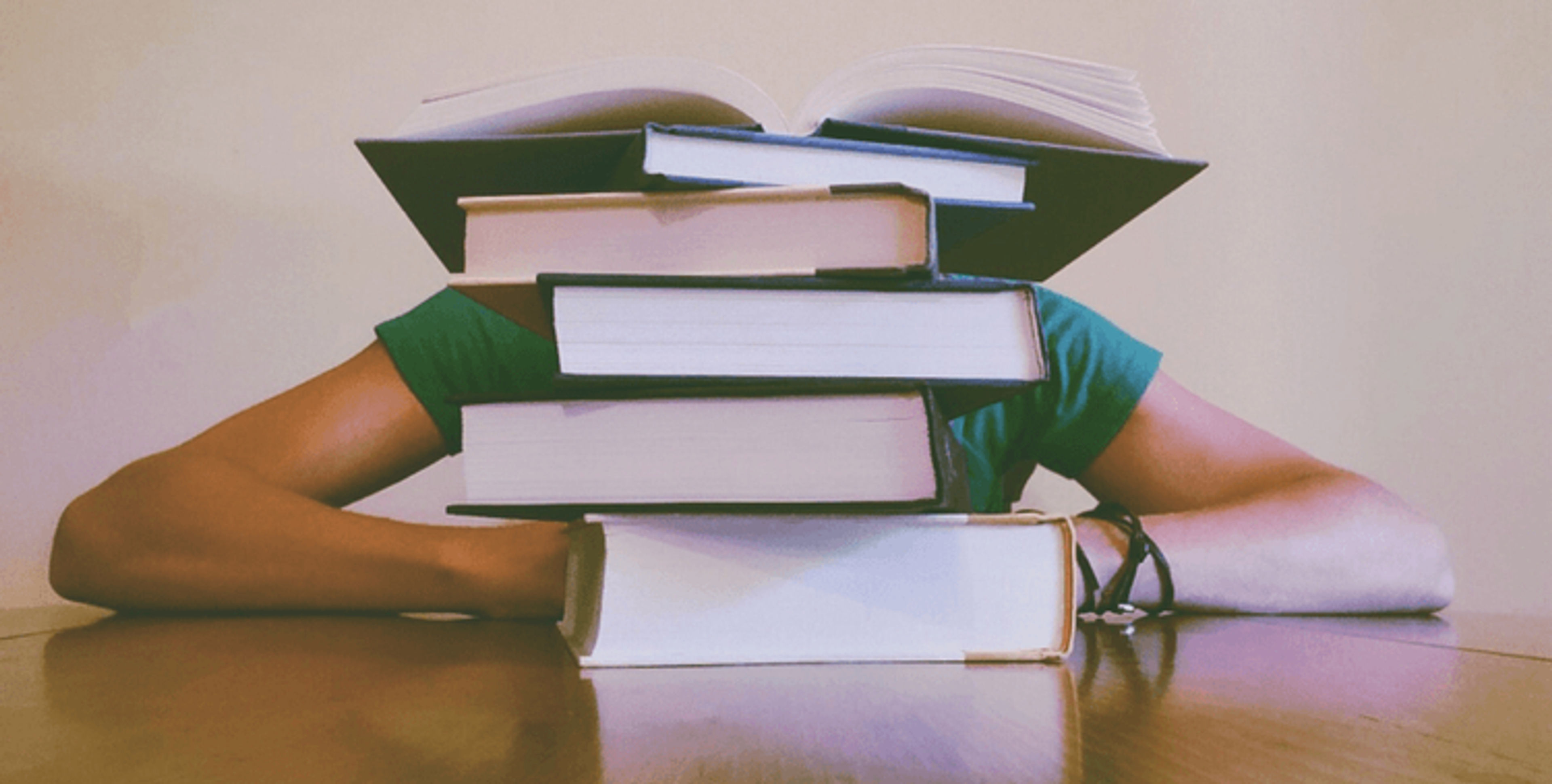 What are my chances of getting into medicine as an undergrad medical applicant?
The process of applying to medical school in the UK is highly competitive. In 2022, there were over 23,000 applicants for just 7,500 places!
How do I get into Medical School in the UK?
There are a number of factors that universities consider when making their admissions decisions, including your…:
Academic qualifications
UCAT or BMAT scores
Personal statement
In order to have a good chance of being accepted into medical school, it is important to have excellent academic qualifications, with many institutions asking for all As in at least 3 subjects. You will also need to score well in the UCAT or BMAT, which are standardised admissions tests for medical school (we have excellent "Ace the UCAT" and "Ace the BMAT" courses to help you do just that!).
In addition to your academic qualifications, it is also important to have a strong personal statement that demonstrates your passion for medicine and your commitment to the profession. Reflecting on your work experience, such as volunteering in a hospital, is integral to this. Extracurricular activities can also help to strengthen your application as they allow you to demonstrate key skills doctors require, including leadership, teamwork and communication.
How Competitive is it to get into Medical School in the UK?
The competition for medical school places is fierce, but it is not impossible to be accepted. By working hard and preparing yourself thoroughly, you can increase your chances of achieving your dream of becoming a doctor.
The following table shows the competition ratios for some of the most competitive medical schools in the UK in 2022:
| University | Competition ratio |
| --- | --- |
| Cardiff University | 5:1 |
| University of Leicester | 6:1 |
| University of Oxford | 10:1 |
| University of Cambridge | 12:1 |
| Imperial College London | 13:1 |
| University College London | 14:1 |
| King's College London | 15:1 |
| University of Edinburgh | 16:1 |
| University of Manchester | 17:1 |
| University of Glasgow | 18:1 |
| University of Birmingham | 19:1 |
These are just a few examples of the competition ratios for medical schools in the UK. The competition ratios vary from school to school, so it is important to research the specific schools that you are interested in applying to.
Why is Medicine so Competitive in the UK?
There are a number of reasons why medicine is so competitive in the UK. First, there is a high demand for doctors in the UK. The NHS is facing a shortage of doctors, and this is likely to continue in the coming years. Second, despite the challenges, becoming a doctor is a rewarding career. Doctors play an essential role in society, and they have the opportunity to make a real difference in people's lives.
That being said, the course to become a doctor is long and demanding. It takes five years to complete a medical degree in the UK, and this is followed by a further two years of foundation training. Additionally, the cost of studying medicine can be high. The tuition fees for medical school in the UK are around £9,250 per year, and this does not include the cost of living.
Nevertheless, if you are passionate about medicine and you are willing to work hard, then you should not let the competition deter you from pursuing your dream of becoming a doctor!
Written by Syed Maqbool