RETURN TO BLOG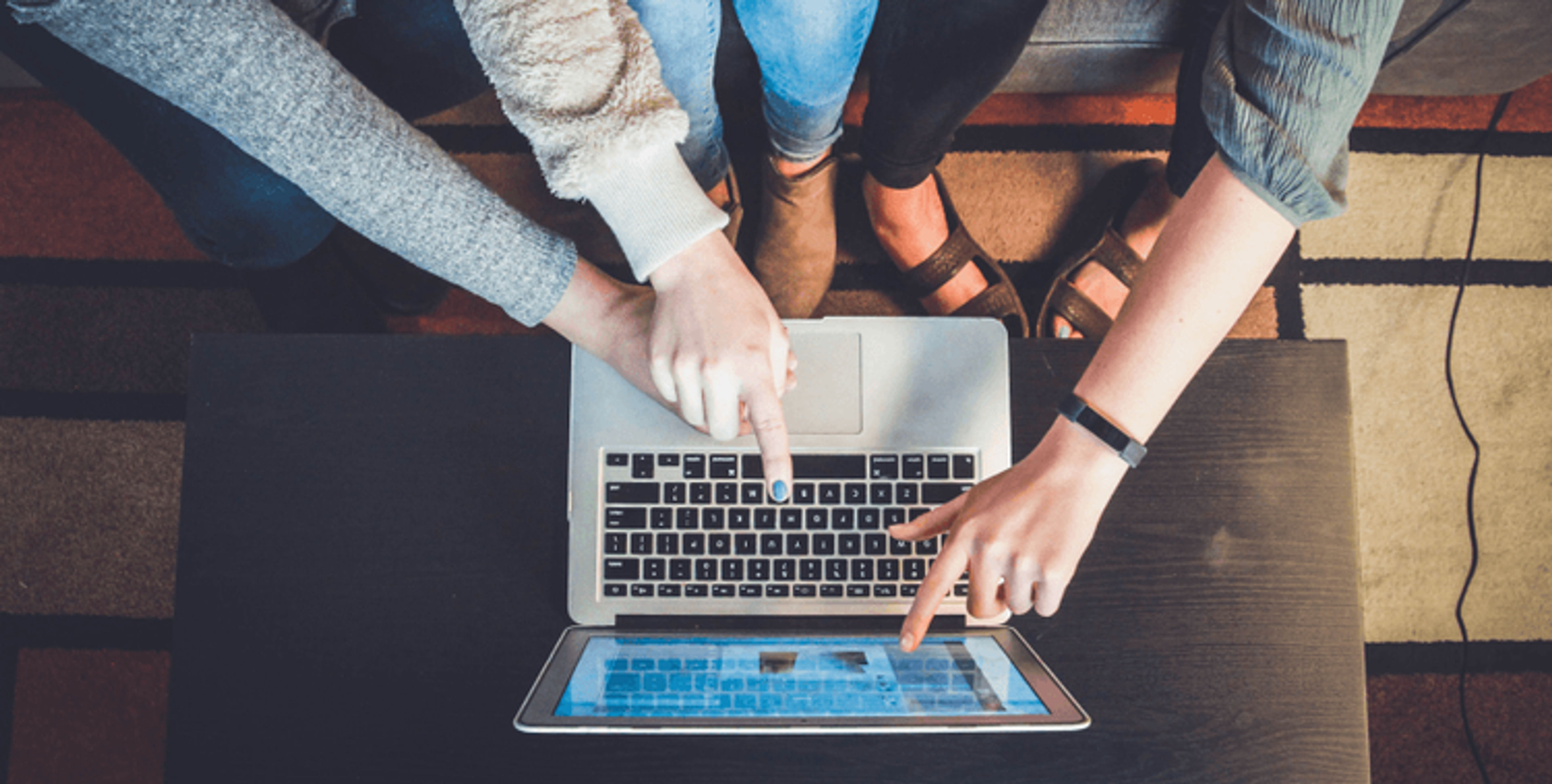 What is the easiest UK medical school to get into for international students
The UK application system and process can seem daunting, particularly for international graduates. Each university has varying requirements and asks students to excel academically, in the aptitude tests and often compete for limited spaces - typically the success rate is around 6% for international students. We at FutureDoc can make this process easier by guiding you through the process and helping you to apply more tactically, with tailored resources and specific experienced tutors for international students. Our founder Dr Hilton, has even produced a list of competition ratios for each UK medical school specifically for international students. But where should you be applying?
Firstly, the traditional universities. Queen's University Belfast hosts a huge number of international students, partly due to their acceptance rates being around 38.3%, much higher than most UK medical schools. If studying in Northern Ireland would suit you, this is a good choice, and very diverse location in which to study medicine. Brighton and Sussex Medical School had an acceptance rate of 37.7% making it the second highest in the country.
Newcastle and UEA also have acceptance rates above 30% meaning they may be easier to secure an offer too once you interview. It is important to consider other factors here too when selecting a university such as course differences and location, which you can read more about in our other blog articles. Other medical schools with high acceptance rates include Manchester, Nottingham, Hull-York, Bristol, Leicester, Keele, King's College London and Birmingham. These medical schools tend to have very large cohort sizes which plays into why the acceptance rates are elevated - this is important to consider too when thinking about how much 1:1 support you need from a medical school and how large of a class size is too large for you to work in.
Secondly, the newer players on the scene. The University of Worcester has set up a new medical school however they have not been funded by the GMC to take UK students meaning it is exclusively open to international students - this is a very attractive prospect as not only does it mean you are not competing with UK students, but it is also not a very well-known medical school meaning the acceptance rates are likely to be high. This is also the same with the new University of Surrey medical school in the pipeline, initially planning to only admit overseas applicants - for similar reasons, the acceptance rates are likely to be high. Similarly Brunel University who have established London's newest medical school are also taking international students only in its first years, meaning the chances of getting in are proportionately higher. And finally, you have the other newly-opened medical schools in Sunderland, Kent and Medway, Lincoln and Edge Hill - all of which are less popular statistically than other medical schools in the UK, meaning they may have higher chances of getting into. This is also the same with Queen Mary's outpost medical school in Malta, which takes direct entry applications from international students with high success rates, meaning it is often a good option to include as a safety.
Buckingham, the UK's only independent private medical school, also takes direct entry international students and is a 4.5 year programme so slightly shorter than standard undergraduate programmes in the UK. Furthermore, they do not have a cap on the number of places for international students, which most UK medical schools do. When making choices like this it can be useful to have tailored and personalised advice such as on our FutureDoc 1:1 tuition programme and our university choice review sessions. It is important to bear in mind that the costs associated with some of these can be higher than other courses, even when accounting for the difference in tuition as an international student.
There are also a number of foundation medicine courses - courses which include an extra year, often termed a foundation or gateway year - which are tailored to assisting international students in the transition to a UK medical school, considering school curricula and requirements may not be the same globally. This can be useful to include as one of the 4 options you select on UCAS.
In conclusion, medical school in the UK can be challenging to apply for given the drastic differences in the application process compared to other systems. You can sign up to be mentored by a FutureDoc tutor who will guide you individually through the process. It is always important to play to your strengths when tactically selecting your 4 medical schools to apply to.
Written by Catherine Dominic