RETURN TO BLOG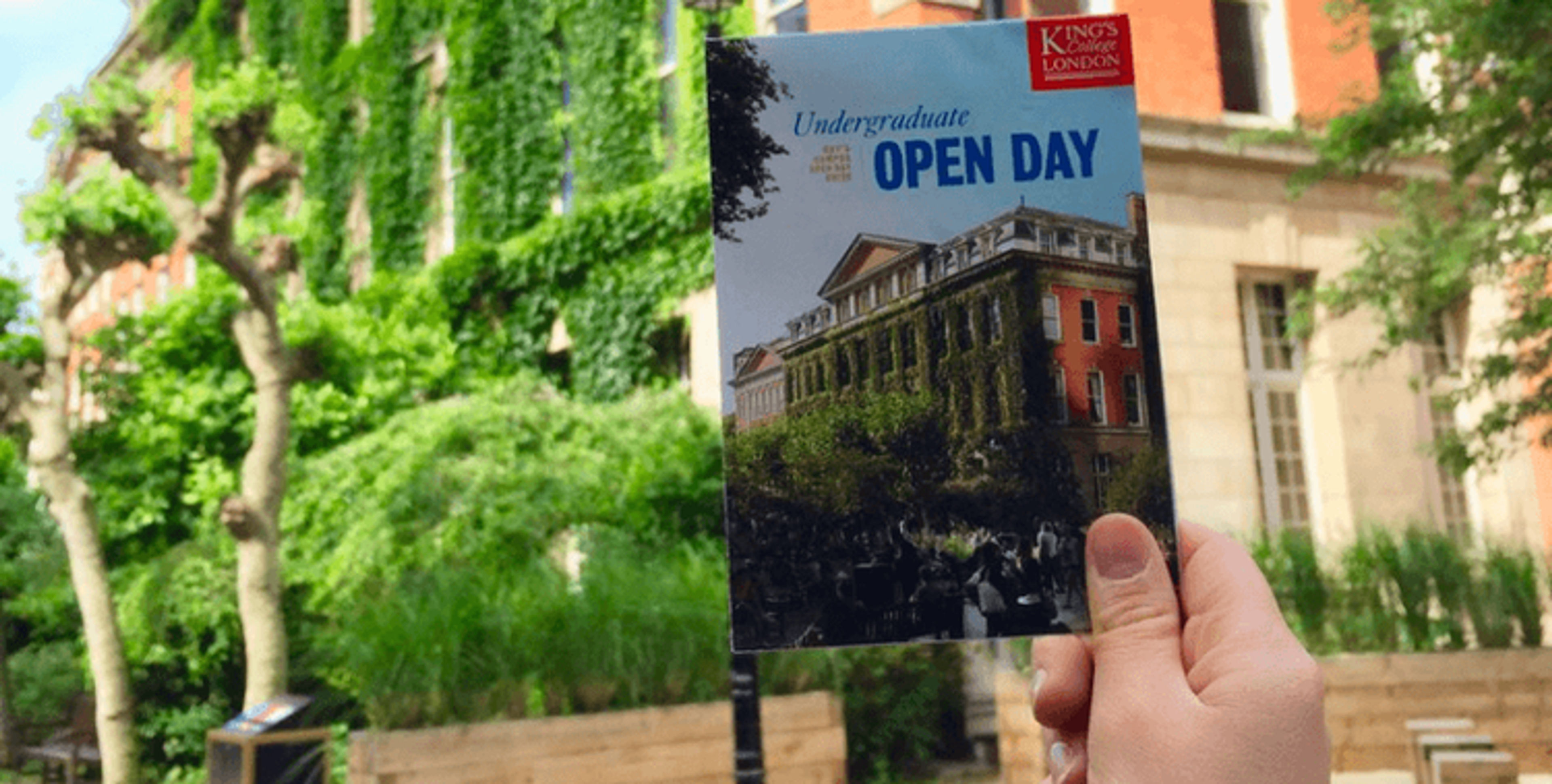 Which Universities Demand High UCAT Scores?
The UCAT (University Clinical Aptitude Test) is used by many universities across the UK, for medical programs (Undergraduate, Graduate, and Foundation programs), as well as dentistry programs. The UCAT covers 5 sections (VR, AR, QR, DM, and SJT), where VR, AR, QR and DM are scored out of 3,600 points, each section scored between 300-900 points, and SJT is scored between Band 1 – Band 4. Applicants put a lot of effort into preparing for the UCAT, and it is important to know how best to use the score you receive to aid your medical school applications.
If you would like to find out where to apply with a low UCAT SJT score, take a look at this article.
Each university may use the UCAT scores differently when considering medical school applications – some using the score as a minimum cut-off, others ranking applicants based on their score. What constitutes a "high" UCAT score changes year to year, depending on how the cohort performs that year. Generally, scoring in the top 20% is regarded as a "high" score. Moreover, some universities may have minimum SJT band requirements, considered alongside the UCAT score. It's best to use your UCAT score in a tactical manner – applying to programs that favour the score you've achieved to increase your chances of achieving an interview.
In 2021, a UCAT score above 2,730 ranked in the top 20% (considered a "high" score). Here is where you can apply with a top 20% UCAT score:
There is no minimum cut-off score used by the university, but the scores (excluding SJT) will be ranked and given a point score according to the University of Birmingham UCAT scoring system (see below 2021 point system).
Application score is graded: 45% GCSE + 35% UCAT + 20% contextual score.
Maximum GCSE points: 4.5
Maximum UCAT points: 3.5
Contextual score only applied if students attended a contextual school
Threshold score for 2021 entry: 7.0
| | | |
| --- | --- | --- |
| Total UCAT score | Decile | Converted score |
| 2910 and above | 10th | 3.5 |
| 2790 – 2900 | 9th | 3.111 |
| 2730 – 2780 | 8th | 2.722 |
| 2670 – 2720 | 7th | 2.333 |
| 2620 – 2660 | 6th | 1.944 |
| 2560 – 2610 | 5th | 1.556 |
| 2500 – 2550 | 4th | 1.167 |
| 2420 – 2490 | 3rd | 0.778 |
| 2320 – 2410 | 2nd | 0.389 |
| 2310 and below | 1st | 0 |
To find out how likely you are to be offered an interview, you can use the University of Birmingham's downloadable calculator tool and input your academic scores.
| | | | |
| --- | --- | --- | --- |
| Rank | Grades Achieved  | Grades Predicted | Contextualised Offer applicants(Achieved or predicted) |
| Tier 1 | A*A*A* | | AAB  or Better |
| Tier 2 | A*A*A | A*A*A* | ABB |
| Tier 3 | A*AA | A*A*A | BBB |
| Tier 4 | AAA | A*AA | |
| Tier 5 | AAB | AAA | |
University of Glasgow (A100)
Interviews are allocated by UCAT score for applicants that meet all other entry requirements. The official threshold has not yet bene released, but historically the threshold has been 2600, with SJT not considered.

Hull and York (A100)
Applicants must achieve an SJT Band 3 or above to be considered for entry. Applicants are scored on a score out of 100 and ranked based on the score, where top rankers are offered and interview. The point system is broken down as follows:

15 points: UCAT SJT Band

40 points: UCAT score

30 points: top GCSE results

15 points: contextual data

King's College London (A100)
There is not an absolute threshold that must be met, but the UCAT (including SJT) is taken into consideration along with the GCSE, A-levels, personal statement and reference when selecting applicants for interviews. The university emphasises "examination results and UCAT score are perhaps the most important factors when considering applications."

University of Liverpool (A100)
Applicants are ranked based UCAT results, including SJT results.

University of Manchester (A100)
Applicants must meet a threshold based on the performance of the cohort that year (2,730 in 2021), with consideration of SJT band 1 or 2 only. Candidates are ranked according to UCAT total score where number of candidates exceeds number of available interview slots.

University of Newcastle (A100, A101)
The university does not reveal their threshold for neither the current year nor the past years. However, they admit the UCAT score is the main criteria used to shortlist applicants for interviews.

Queen Mary Belfast (A100)
Applicants' UCAT scores are converted in a point system (see below) allowing for a maximum of 6 additional points, favouring high UCAT for more points. SJT not considered.
| | |
| --- | --- |
| Banding of UCAT Scores | Points |
| 1200-1899 | 0 |
| 1900-2099 | 1 |
| 2100-2299 | 2 |
| 2300-2499 | 3 |
| 2500-2699 | 4 |
| 2700-2899 | 5 |
| 2900-3600 | 6 |
University of Sheffield (A100)
Applicants must meet a threshold that is not disclosed, and then will be ranked by UCAT scores to determine the likelihood to be invited for an interview.
University of Southampton (A100, A101)
Applicants are ranked by UCAT scores, and applicants with the top scores are invited to interview.
University of St Andrews (A100)
Applicants are ranked based on their UCAT overall score, including SJT, and those ranked in the top 400 of applicants will be invited to interview. The lowest score invited to interview in the past has been 2,400.

St George's University London (A100)
There is a threshold score of 500 in each section of the UCAT, but those with the top achieving scores are more likely to be invited for an interview. In 2021, the lower UCAT score invited to interview for undergraduate applicants was 2,710 and for graduate applicants 2,810.
Remember that getting a medical school acceptance is dependent on far more than any one score or factor: your personal statement, UCAT score, academic achievements, and interview performance are usually considered all together when universities make offers to applicants.
BMAT Universities
If none of the above options are suitable, consider taking the BMAT and applying to BMAT universities instead:
University of Cambridge
University of Oxford Medical School
Imperial College London
University College London
Leeds' School of Medicine
Brighton & Sussex Medical School
Keele University (overseas applicants only, home applicants sit the UCAT)
Lancaster University
If you want to have a competitive score on your UCAT, check out our brand new 'Ace the UCAT' course, which includes:
200+ lessons
20 hours of video lessons
350+ practice questions, with Dr Hilton walking you through the answers and the best way to tackle them
Lots of support and help with the UCAT
UCAT advice
and more!
Written by Hiba Al-Bahrani