RETURN TO BLOG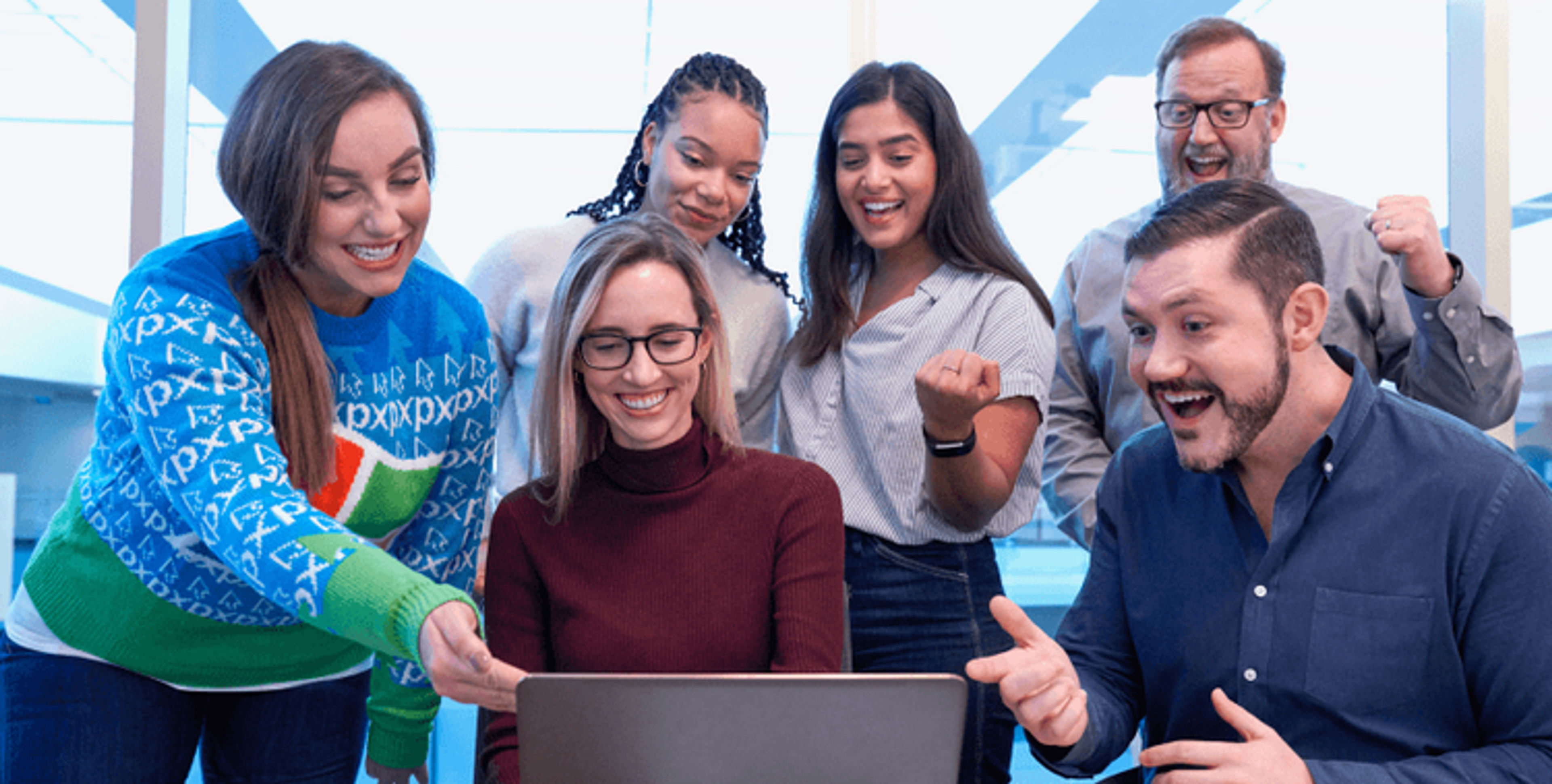 How can I increase my chances as an international applicant of getting into UK medical school?
The UK has long been a top destination for high quality education, with many students from around the world especially eyeing the UK's medical programs. Some students are intrigued by the sheer quantity of internationally ranked programs in the UK, and others are tempted by the shortened path to medicine considering the ability to enter straight into medical school (where many other countries require an undergraduate degree first). When applying to the UK as an international medical student, it's important to plan as far ahead as you can and make sure you have all necessary pieces of the application ready ahead of time. FutureDoc's one-on-one coaching can help you make sure you're not missing anything you need to be prepared for your application cycle.
Considering the sheer volume of international applicants to medical school, in addition to the amount of home student applicants, it is crucial to make yourself stick out as much as possible in your applications to increase your chances of receiving an interview and ultimately an offer to study medicine in the UK. I will break this down into different sections and what you can do to improve your chances based on each criterion below – it's important to work on all of the following factors to make you application competitive.
Which schools can you apply to as an international student?
The first thing to be aware of is which medical school do accept international applicants, and what their requirements are of those students. When applying through UCAS, you can apply to any medical program, regardless of whether you actually have the requirements for it. If you apply to a medical school that does not in fact take international students, your application will be nearly immediately rejected and unfortunately you'll then lose out on an application you could have sent to a medical school that could potentially offer you an interview and ultimately offer. Be sure to regularly check for updates up until the day of your application deadline to make sure that program of interest is still open to international applicants.
Do you meet the academic requirements for that medical school?
You can find always breakdown of the entry requirements for applicants on every university's respective medical school homepage; however, you may have to dig a little further to find the grade conversions if you didn't graduate from an A level schooling program: look through the 'entry requirements' on the medical school homepage to find the requirements specific to your country. If you struggle to find them, don't shy away from emailing the medical school directly for a breakdown of what you need to make sure your application is as complete as it needs to be. FutureDoc has a breakdown of where, as an international student, you can study medicine in the UK.
Which entry exams should you write?
Once you've determined which medical schools can take you, next make note of which medical school entry exam(s) you need to write. If you're applying to medical school straight out of school, you would only be able to undergraduate programs, therefore the entry exams to consider are the BMAT and UCAT exams. If, however, you're applying to medical school with a previous degree, then you also have the option to apply to graduate programs, and therefore also have the option to write the GAMSAT exam. It is usually a good idea to write 2 exams as it can open more doors and give you a better chance in case one of the exams doesn't exactly go according to plan. FutureDoc has courses available for UCAT and GAMSAT so you can increase your chances of acing your exams!
What work experience should you have?
One of the key aspects of a medical school application that can help your application more competitive is your work experience. Work experience encompasses any volunteering or paid work you've done prior to your medical solution, with a focus placed on health and social work experience. Work experience is important for multiple reasons: it shows early interest in medicine, it may teach you more about the field and the necessary traits, it can help you develop characteristics screened for in applicants, and it can help you better answer questions about traits important for doctors. The most ideal work experience when applying to medical school would be the most relevant experience: experience directly in healthcare. While it would be optimal to gain experience in the NHS, as it is the system in which you'll be embedded as a medical student, any and all healthcare experience is valued. When looking for work experience, screen for those that involve shadowing a doctor, working alongside a healthcare team, interacting directly with patients, or joining the healthcare team in any other relevant way.
Which school is financially accessible to you?
It is crucial to keep your choices realistic and accessible. Studying medicine in the UK opens so many academic and social opportunities, but those come at a financial cost. At the start of the application process, have a conversation with your parents about which university fees are attainable – most universities have similar tuition fees, but there can be up to a £10,000 difference between the lowest and highest tuition fees. As well, some universities will charge clinical year fees (usually in the mid-£40,000) from first or second year, while others will only charge that fee starting in the later years. In addition to considering the university's tuition fees, make sure to consider the cost of living in the destination of choice. It's no secret London is one of the most expensive cities in the world, so living there full time as a student for 4-6 years of medical school will cost considerably more than attending medical school in a smaller town. Its best to apply to medical schools that you know you can afford to attend, as receiving a medical school offer for a university you ultimately realise you don't have the finances to attend can feel like a wasted application ultimately.
What experience should you have?
It is crucial to have medical-adjacent experience when applying to medical school. When applying to the UK, it would be most beneficial to have experience in the UK's own healthcare system, the NHS. However, its obviously hard to gain that experience if not currently living in the UK. For international applicants living in the UK, aim to gain a few difference experiences in the NHS, in a variety of fields to show open-mindedness and commitment. For those outside the UK who cannot access the NHS for experience, it is still very important to show commitment by gaining experience with healthcare services local to you. In addition to the health and social care experience you gain locally, make sure to have a deep understanding of the NHS and be able to compare and contract your healthcare system with the NHS.
Ultimately, the most important thing to remember when submitting your medical school application is to apply strategically: apply to the universities that have the highest chance of offering you an interview. Doing so as an international student takes a bit more planning: make yourself as competitive as possible by focusing on relevant experience, competitive grades, and applying to schools you can only ultimately accept should you get offered a place to study.