RETURN TO BLOG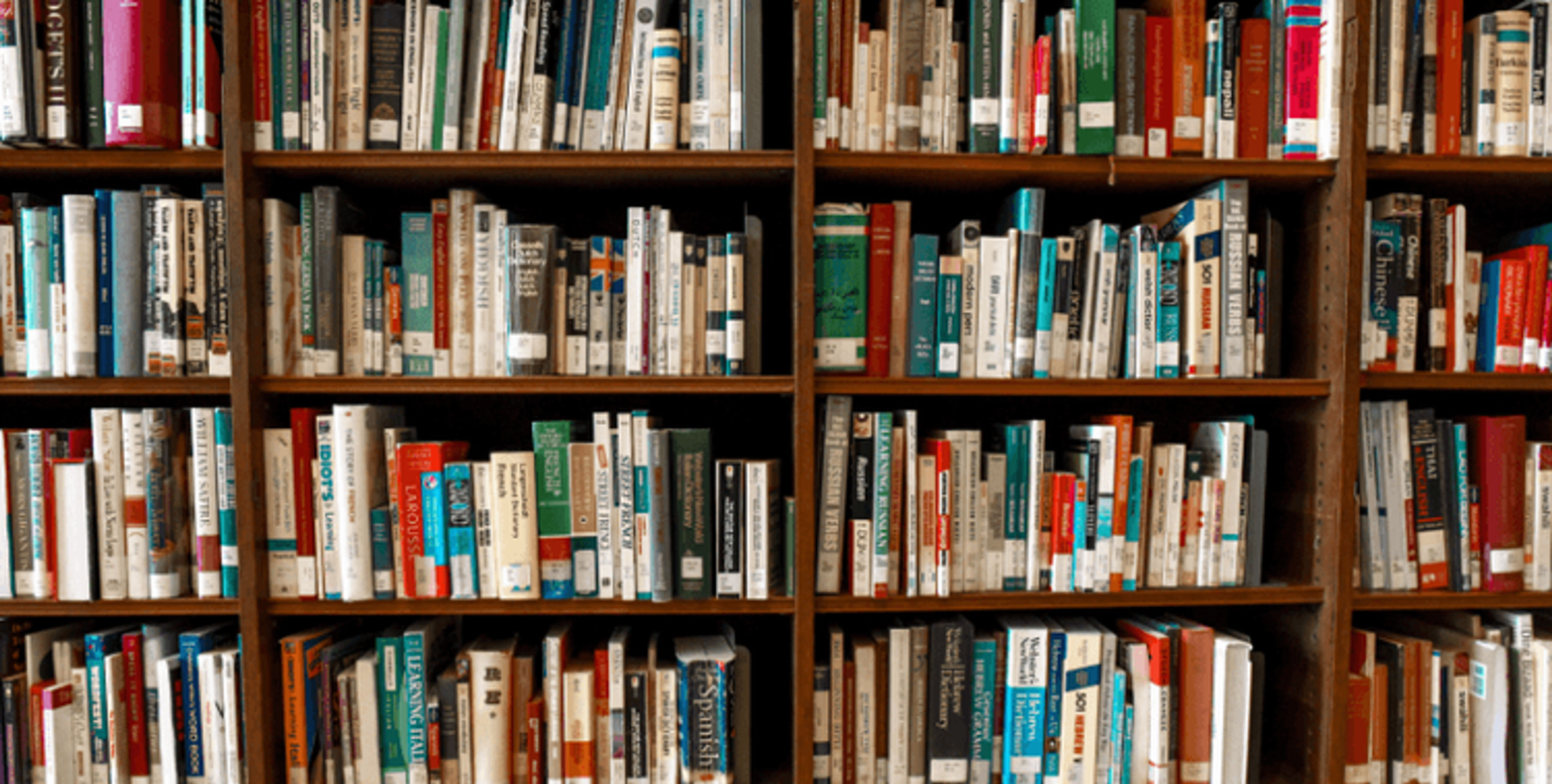 Which Universities Require High GCSE Grades?
As mentioned in many previous FutureDoc articles, applying tactically to medical schools is massively important when deciding your top four university choices. Usually, medical schools or universities consider your GCSEs, A level predictions as well as your UCAT score.
Most tend to require applicants to meet the minimum academic requirements. Then other components of the application, mainly the UCAT score, will be considered when inviting candidates to interview.
However, when first considering applicants, some medical schools score candidates on their GCSEs. The higher your grades are, the more points will be allocated towards your application. This type of application criteria is advantageous if you have scored highly in your GCSEs.
In this blog post, we will be outlining the medical schools that adopt this or similar versions of this application criteria.
University of Birmingham

A total of seven GCSEs must be offered, which will be scored as part of the process of calculating an application score. The required subjects are:

English Language at grade 6/B or higher. English Literature is not required but is one of the identified subjects that we will score

Mathematics (or one, but not both, of Methods in Mathematics and Applications of Mathematics) at grade 6/B or higher

Biology and Chemistry or dual award science at grade 6/B or higher

University of East Anglia, Norwich Medical School

GCSEs: Six GCSEs at grade 7/A or above in Mathematics and either two science subjects (Biology, Chemistry or Physics) or double science. GCSE English Language grade 6/B. 

If Methods of Mathematics & Application of Mathematics are taken, we require grade 7 or grade A in both. They will be considered as a single grade 7/A for screening purposes as together they are equivalent to the full Mathematics GCSE.

Keele University School of Medicine

Minimum of five GCSEs at grade 7/A. Minimum of 6/B in English Language, maths and sciences (combined; biology, chemistry and physics; IGCSE co-ordinated). 

Single-award science (e.g. IGCSE combined) or applied science is not accepted.

University of Liverpool School of Medicine

The University of Liverpool requires GCSEs in nine subjects. A score of 15 points from the nine, including core and additional science (or Biology, Chemistry and Physics), English Language and Maths. 

There is a scoring system which the university uses, in which scoring system A*/A/9/8/7 = 2 points; B grade/6 = 1 point

This scoring system is quite helpful, as you can see how many points your GCSEs would score, and you can compare this to the result statistics from previous application cycles. This is mentioned in an earlier blog article, How To Apply Tactically To UK Medical School, under the "admission statistics" section. 

Lancaster University Medical School

GCSE: at least eight GCSEs, including English Language, Maths, Biology, Chemistry and Physics (or Core and Additional Science). A minimum score of at least 13 points from 8 GCSEs, where A*/A or grades 7-9 = 2 points and B or grade 6 = 1 point.

University of Manchester School of Medicine

Seven GCSEs at grade A (7) or A* (8+). English Language, Mathematics and at least two science subjects are required at GCSE minimum grade B (6).

University of Nottingham School of Medicine

We require a minimum of 6 GCSEs at Level 7 (A). These 6 GCSEs at Level 7 must include chemistry and biology – or double science if you have not taken the individual science subjects – and may include maths and English Language. 

If maths and English Language are not included in your 6 GCSEs at Level 7, you will need a minimum grade of Level 6 in both subjects.

University of Sheffield Medical School

Five GCSEs at grade 7 (A). Applicants must have a minimum of grade 6 (B) in English Language, Maths and Science. Resits are accepted (single resit per GCSE and all resits should be taken in the same sitting).

University of Southampton Faculty of Medicine

BM5 standard applications: Applicants must hold 7 GSCEs at grade B/6 or above, including English Language, Mathematics and either biology and chemistry, combined science, or science and additional science.

University of St Andrews Medical Sdchool

If Biology, Maths or English are not offered at A-level or Higher/ Advanced Higher, then each must be offered at GCSE grade B (grade 5 numerical grading) or at National 5 grade B (or equivalent).

Generally, five A grades in GCSE, taken in one sitting, are required to be considered for an interview.
A common misconception is that Oxbridge requires high GCSEs for students to be considered, but this is simply not the case. Cambridge states that they have 'no specific requirements' for GCSEs, and Oxford states that there are no 'formal GCSE requirements for Medicine'. They go on to further state that:
"In order to be adequately equipped for the BMAT and for the academic demands of the course, and if Biology, Physics or Mathematics have not been taken to A-level (or equivalent), applicants will need to have received a basic education in those subjects (for example at least a grade C/4 at GCSE."
However, due to the competitive nature of these institutions and the strong academics that many applicants have, if you have high GCSEs (and high achieved/predicted A level grades), it would be favourable to apply here.
Overall, to complete a strategic application, you must research and gather information about the exact criteria required from your medical school choices. You can find more information on GCSE admissions criteria for medical schools on the Medical Schools Council website, which features the most up to date guidelines.
We go through this with our Elite Programme FutureDoc students in-depth when we help them with their medical school applications. If you would like to find out more about the Elite Programme, you can apply here.
Written by Adewale Kukoyi